May 4, 2017
In celebration of the National Day of Prayer
Prayer for the Care of the Earth
God our Father and Creator, we give you thanks
for the wonder of creation which inspires us,
the fruit of the Earth which feeds us,
and the joy of life which gives us hope.
Heal the places where your creation has been marred,
and restore all creatures to the splendor of your glory,
that all may delight once again in your goodness.
We ask this through Christ our Lord.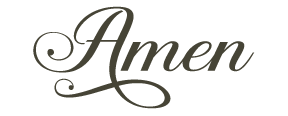 –From Diana Macalintal's The Work of Your Hands: Prayers for Ordinary and Extraordinary Moments of Grace